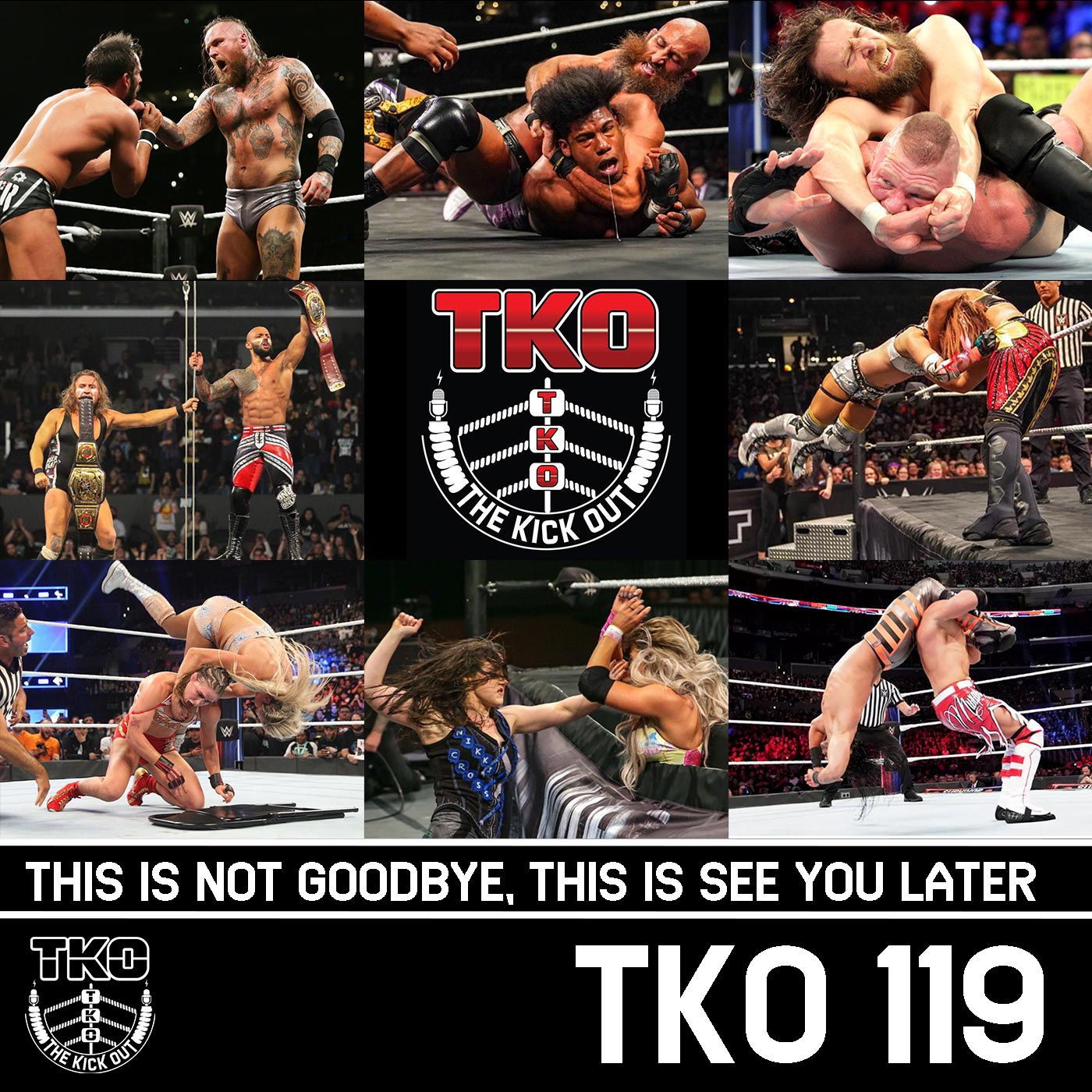 Presented by Dave Cullen (@davebandana) and Daragh Maher (@MahersBar). On this week's show live on 90.3 Near FM on 24th November 2018…
News on NJPW World Tag League Finals, Braun Strowman and All Elite Wrestling.
Previews for Phoenix and OTT.
Our Top 10 from the past week's action from WWE, NXT and Courage.
Yes/No's on Trevor Lee, EC3, Shane Strickland and Wrestlemania 35.
An announcement to make...
Make sure to check us out on Facebook, Twitter and Instagram as well as follow our podcast content on YouTube, iTunes & Spotify.